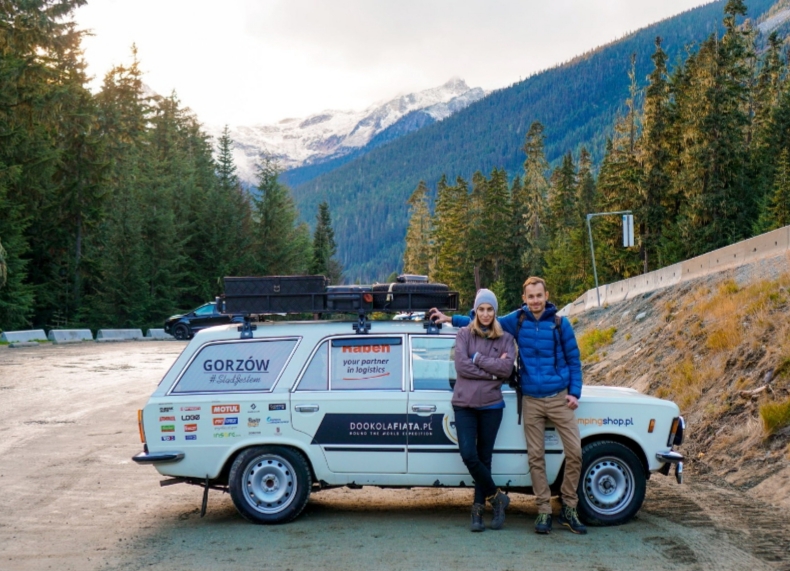 Polish couple traveled around the world in 1990's fiat car
July 27, 2020
How to take minimalist photos in your Damavand Trek?
August 21, 2020
what to do at Caspian Sea Coast of Iran? Is it fun to visit the Caspian Sea coast?
There are everyday buses from Tehran to Caspian Sea coast.
 The road from Tehran (or Tabriz) to Chalus is beautiful. The high mountains and exotic forests and rivers are impressive.
The seashore itself is not very attractive and it is far from western standards.
If you want to explore the Caspian Sea coast, it's better to be accompanied by an Iranian local tour guide so that you can get the most out of your trip.
There are three provinces adjacent to the Caspian Sea included of Gilan, Mazandaran and Golestan.
Gilan is the most visited province of the northern Iran by foreigners.
In Gilan there are places of interest such as Masoule village, Ghale Road Khan and Anzali lagoon.
Anzali is a city located at the Caspian Sea coast.
Anzali is known as the gate of Europe and lotus city and it is the second major city of Gilan province after Rasht.
The people of Anzali mostly got jobs related to sea such as fishery.
Anzali got a beautiful lagoon that is one of the major bird watching sites of Iran.
Anzali at summer time is hot and humid.
There are many hotels and guest houses in Anzali such as Olympic hotel.
At Asalem you can climb high mountains. Asalem is near Anzali.
Some e Sara is other city near Anzali that you can enjoy climbing the mountains.
You can rent boats at the Anzali lagoon and enjoy visiting the lotus, water Lily flowers and migrant birds.
When you are in Anzali try its smoked fish and Fesenjoon.
There is a small church at Anzali known as Maryam Church .
Also there is a famous bridge in Anzali known as Kazian Bridge.
Venus hyper mall of Anzali also is a modern mega mall that worth visiting. There you can enjoy the food court and many local products.
There is a big aquarium in Anzali too.
There is an Armenian style palace in Anzali known as Miyan Poshteh Palac
Anzali is humid and there are mosquitoes everywhere so, do not forget to bring anti mosquito sprays and tablets. One trick for getting rid of the mosquito bites is to take vitamin B tablets so that the taste of your blood changes.
The rains in not predictable so always carry an umbrella with you.