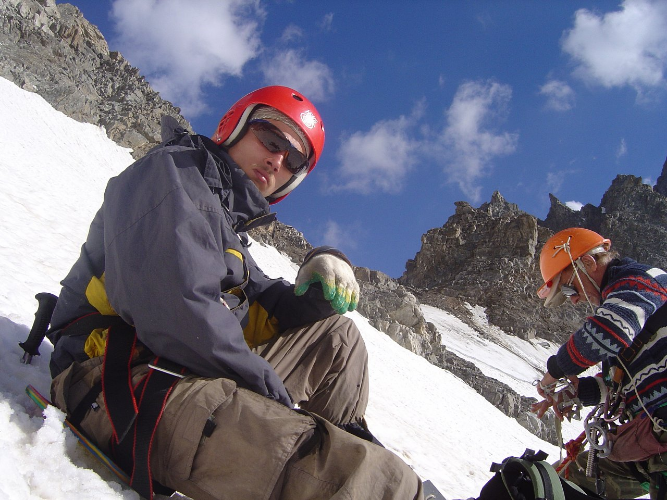 An Interview with Sergey Kuznetsov, the rock climber
November 24, 2020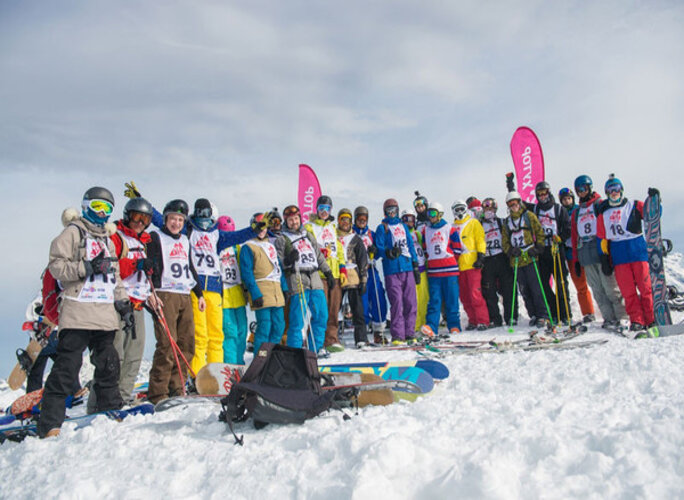 Eight snowy destinations in Asia that is no less beautiful than Europe
November 28, 2020
Camping can be a way to enjoy natural beauty.
Tents are definitely a necessity if the goal is camping in the open space.
When doing outdoor activities, especially if on a mountain, the weather tends to change all the time. Therefore, choosing a tent should not be arbitrary.
A tent must be comfortable to rest, strong to protect from bad weather.
1. Brand and Price
These two factors are often the main considerations in buying a tent. This particular brand has been widely used and recommended by climbers.
Even so, the price also determines the types of tents that can be purchased. It does not have to be foreign-made, local production tents now also have no doubt about their quality.
 It's best not to buy a tent online, because checking goods in person is an important part of choosing a tent. No need to be ashamed to come to a shop that sells outdoor equipment and compare prices and quality.
2. Tent Size
Tents that are purchased must also consider needs. Do you want to camp with your little family, or alone or with friends? A tent with a capacity of two or four people is the right choice.
3. Heaviness
Now many ultra light or lightweight tents are sold, but this type of tent needs serious care.
Conventional tents have major advantages, namely they are made of strong material.
It's up to you, which tent to choose, but consider the weight of the tent when traveling, especially when hiking. The heavier the load is carried, the more tiring.
4. Tent Layer
There are two types of tents, namely single layer and double layer.
Two-layer tent are able to protect you in bad weathers.
Although the installation process is more troublesome, this kind of tents has a safe layer from condensation.
5. Shape
The form of tents also varies. These different forms have their respective functions. However, the shape of the tent greatly affects the exposure to strong winds.
http://discoverpersialand.com/