Photography Dos and Don'ts in Iran
April 14, 2019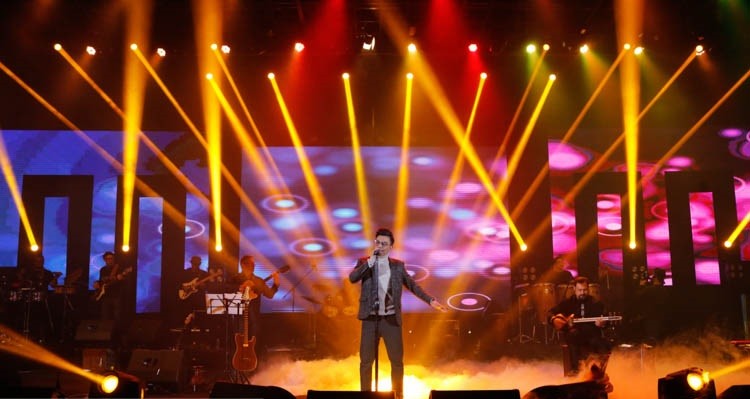 Concerts at Iran in May, June and July of 2019
April 30, 2019
Iran is one of the safest countries in the Middle East. The police is at the every corner and they don't tolerate violent crimes.
Iranians are friendly with foreigners. The people will treat you with respect. Most people are really interested to know people from other countries.
The currency is Tomans.
Street conning and begging rarely exists at Iran.
You can take over the counter medicines very easily from the pharmacy. Most of the Iranian medical doctors are able to speak English fluently.
The price of common medicines is so cheap because Iran is among the medicine manufacturer countries.
You can ask for maps before coming to Iran. We will provide for you.
You can go from IKA to Tehran by 85k Tomans. For more details please check the website:
http://www.imamtaxi.com/pricing
Strictly avoid private cars.
You can access internet everywhere.
If you want to make friends in Iran  you can give small gifts to them. Gifts such as:
Pens and pencils, perfumes, make up supplies, sunglasses, sporting equipment, etc.