How to properly pack a hiking backpack?
October 26, 2020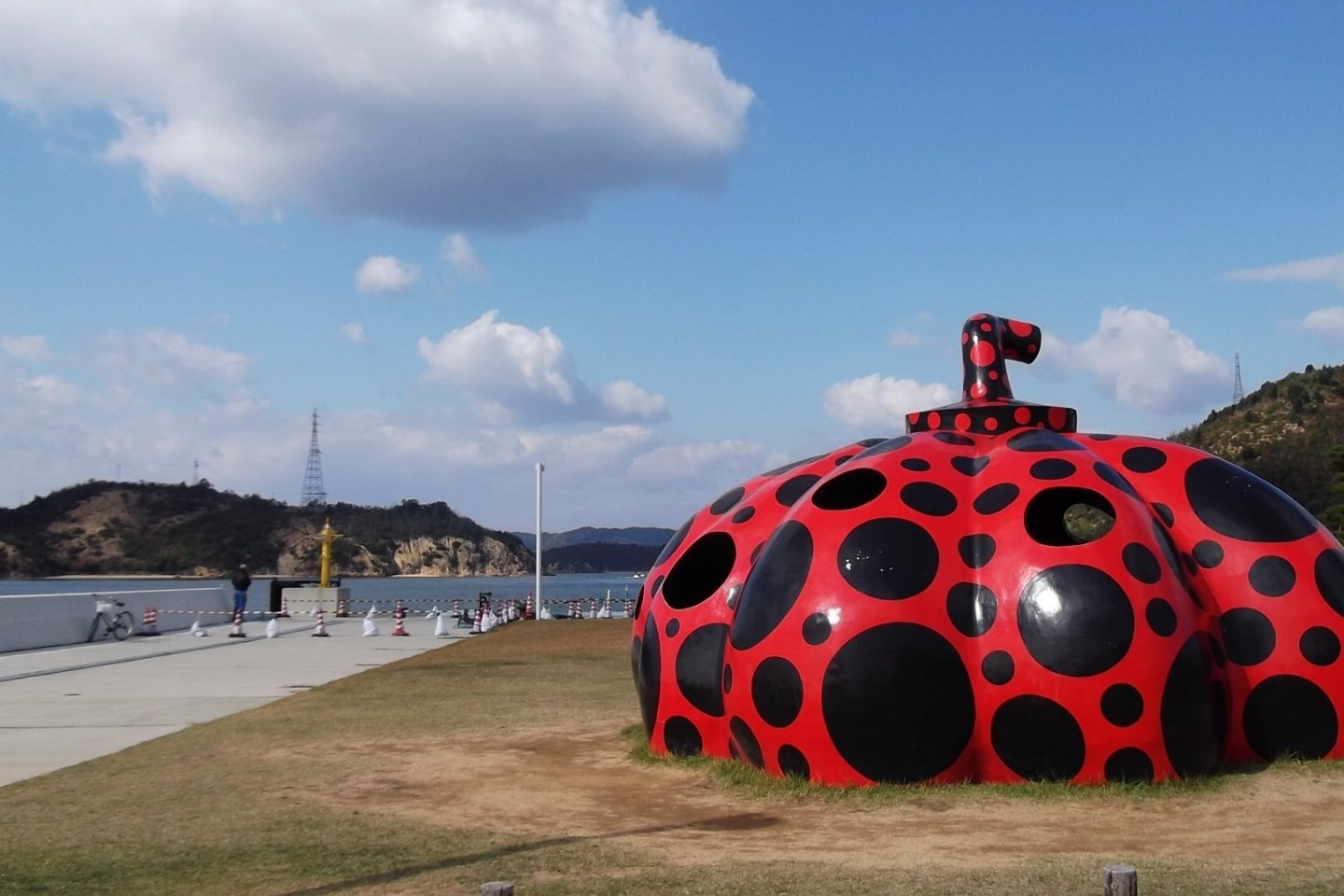 A complete guide to Naoshima (Island of Art)
October 27, 2020
A corona virus pandemic commands a rediscovery of nature.
And watches for adventurers are made for it.
This is what the Montblanc brand does, and now it has even been tailor-made for one of the most famous explorers ever:
the legendary climber Reinhold Messner, who was the first to climb all 14 8,000.
In 2018, Montblanc launched the 1858 Geosphere manufactory watch, which boasted a bold display of world time with two distinctive rotating dials representing the northern and southern hemispheres.
From the very beginning, this watch has been associated with the so-called crown of the planet, which consists of the highest mountains of all seven continents, and with the challenge of Reinhold Messner.
His route, known as the "Messner's List", is one of four options for overcoming all the highest peaks of each continent, and is considered the most difficult version of the challenge ever.
"Reinhold Messner embodies the values ​​we want to emphasize with our Montblanc 1858 product line with a research spirit. He is a living legend of alpine exploration and climbing. With his fearless spirit and irrepressible sense of determination, he strives to leave an indelible mark and inspire adventurers around the world," he says. Nicolas Baretzki, head of Montblanc.
The Montblanc 1858 Geosphere is a key model in the 1858 series with two distinctive arched rotating globes and an innovative indication of world time.
The limited edition watch harmoniously combines bronze, blue and rose gold plated elements, which give the watch a vintage look reminiscent of the tools of climbing explorers of the past.
The Montblanc 1858 Geosphere Messner Limited Edition was born in collaboration with Reinhold Messner, an Italian German climber.
The edition is limited to 262 pieces in honor of all eight-thousanders, ie peaks reaching over 26,200 feet, which the climber has conquered during his career.
There is a connection to Messner's achievements: the rotating globes on this watch contain red dots referring to the "seven peaks" (from the point of view of mountaineering, Messner's list is the most demanding).
The back includes an engraving of Mont Blanc, a complete Messner's list, a compass with the Montblanc emblem and two crossed ice axes.
An engraving of Messner's signature was also specially added to the limited edition.
"A reliable and high-performance watch is an essential companion for any adventurer on a large expedition. It is exciting to be associated with a watch inspired by Minerva and its rich tradition that accompanied many adventurers who faithfully relied on this professional watch before me. They also represent a very personal and a significant memory of the thousands of feet I climbed during my career as a professional climber, "says Reinhold Messner.