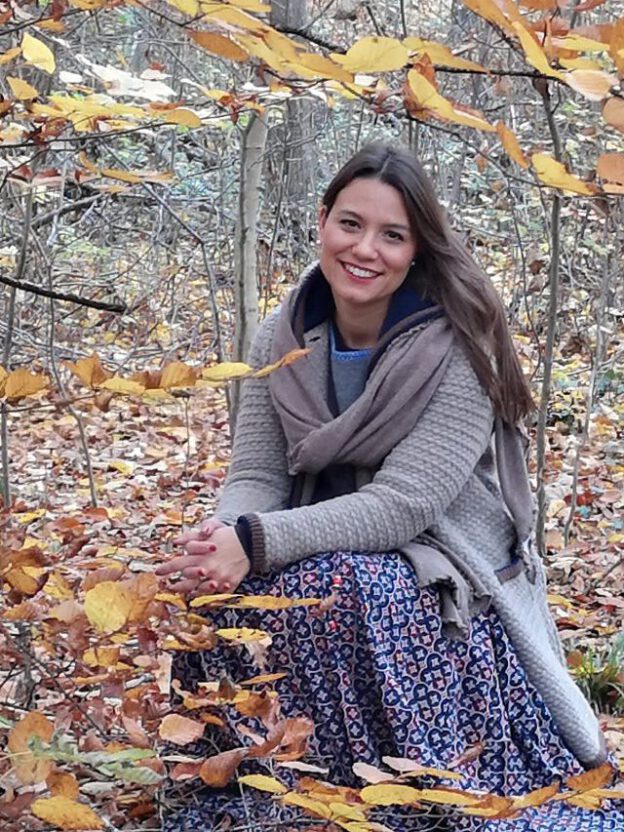 Makeup Tips for Travel
December 9, 2020
Five most powerful tips and tricks to get Instagram followers up fast!
December 9, 2020
Well, who doesn't like holidays?
Holidays can indeed have a super devastating psychological effect.
Well, but not a few, you know, people who find it difficult to take a vacation.
Not because of financial problems. But because of an inability to save money.
Even though saving is not only a way to get rich quick, but also so you can take a vacation, Ladies.
So, what are some tips for saving for the holidays? Let's see in full only in this article!
Create Priority Scale
Well, so that your saving activities run smoothly and aren't disturbed by negative thoughts that can cancel your desire to save, you must make a priority scale, Ladies.
Yup, with this priority scale, you will increasingly understand and understand that the priority of managing your finances at this time is saving for the holidays, not spending your money on other things such as buying makeup or clothes.
If necessary, you can paste photos of your vacation destinations in your wallet or use them as cellphone wallpapers so that you always remember your priority scale!
Set aside money per week or per month
In addition, you can also try to save by setting aside money per week or per month.
For example, if you set aside 800 dollars from your monthly salary for a vacation, in 6 months you have collected 4800 which you can even use on vacation abroad, you know!
Well, these saving tips can not only be used as a way to get rich quick, but also as a quick way to vacation, right?
Have a Special Savings Place
Another tip is to have a special savings place for holidays, Ladies.
You can use a special piggy bank for savings, or create a new bank account specifically for your vacation savings.
This one financial tip will really help you save money.
Because by separating the savings area, you won't use or take money from this vacation savings, considering you have another account that stores money for your daily needs, Ladies!
Learn to Save
You also have to learn to save.
Well, being thrifty here is not the same as being stingy, but more towards refraining from spending money on unnecessary things.
For example, you can save money by not buying a new lipstick, or making your own coffee instead of buying it at a coffee shop.
That's how you save your money!
Do Freelance Work
The last tip, you can do freelance work as a way to get extra money, you know.
Well, freelancing is a flexible way to get extra money because you can do it between your regular jobs, Ladies.
You can also put the results in your vacation savings, right?
http://discoverpersialand.com/