Maharloo Lake near Shiraz
April 5, 2019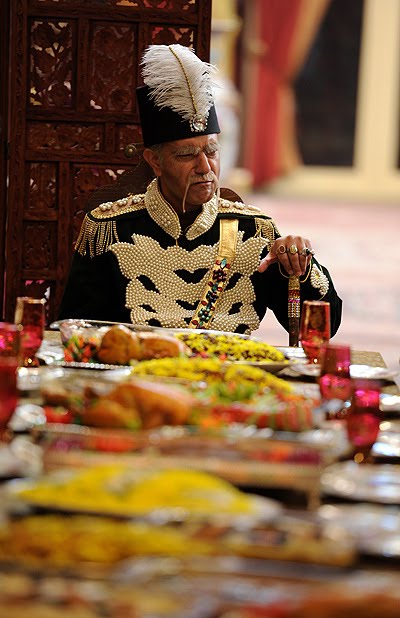 There is no Bar or Disco at Iran. Then Why to Bother Visiting Iran?
April 11, 2019
How to exchange money in Iran, Tehran
Well, according to our respected guests, it is not ok to exchange your money at the airport because they buy very low price.
Normally, the guests inform us how much Iranian cash they need then we provide Iranian currency equal to their money and deliver them on arrival, the highest rate is considered.
Some ask us to provide credit cards for them. We charge a credit card equal to their money and deliver the credit card and all the info at the airport.
Some tourists prefer to exchange their money at money changer. The only one we trust is a money changer at the Hyper Star at Bakery highway. They buy the highest rate as far as we know.
How to know the rate? Well, there are some Iranian channels at Telegram App that announce the recent rate hourly. If you want we will add you to the channel.