Ama Dablam Expedition 2020
November 28, 2019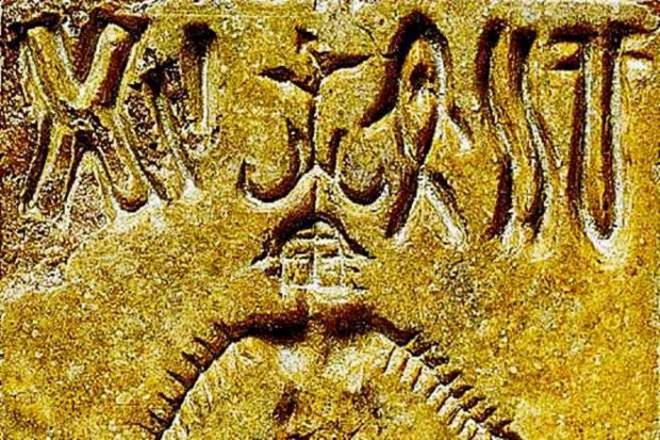 Fat Prize for Decoding the Mysterious Ancient Harappan Script
November 29, 2019
UNESCO added new sites to the collection of World Heritage Sites.

Among them, the Hyrcanian Forests from Iran is included. Iran got big deserts, huge high mountains and also impressive forests.

What is unique about the Hyrcanian Forest is that, in this forest you can find plants and animals lost from other areas of the world.

The Hyrcanian Forest is located south of the Caspian Sea and north of the Alborz Mountains.

 The people of Iran call it the "Northern Jungle".

This forest is among the oldest forests in the world.

There are 98 types of mammals, 296 kinds of birds and 150 various types of plants are living at this forest.

Part of this jungle is called the "cloud jungle" that is where the humidity of the Caspian Sea joins the high mountains of Alborz and create a fantastic view.