Places of Interest in Qeshm Island
September 6, 2020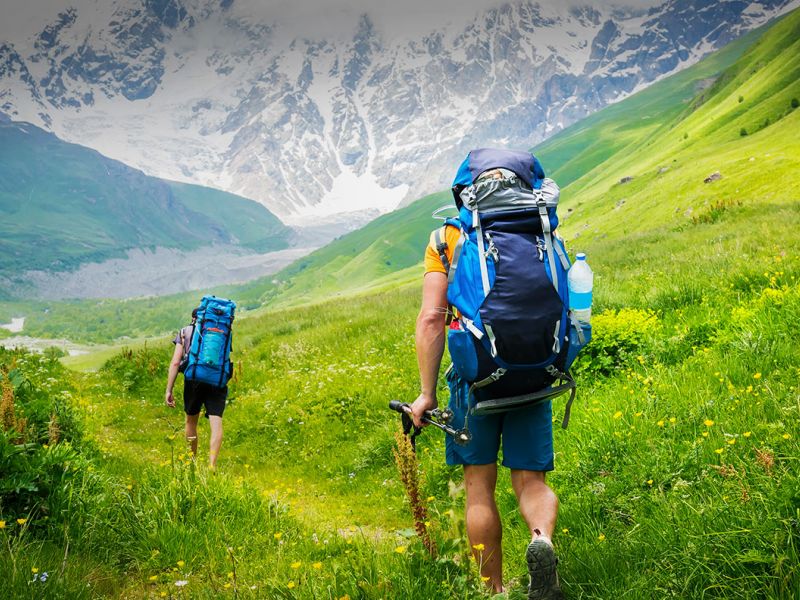 Eight tips for your Damavand Trek
September 19, 2020
Name of Damavand means a place that always got steams (volcano).
In 744 B.C the Assyrians called it Bikini!
During the history of Iran, Mt. Damavand always was a sacred place.
In Avesta (the holy book of Iranians) Damavand got various names.
William James, an American adventurist, visited Iran in nineteenth century and writes that the Zoroastrians call Damavand "Hawa-Bar-Zeiti".
Ferdowsi, the Persian meteorologist claims that a white demon is imprisoned under Damavand.
According to Zoroastrians, the last chosen one, and the promised one will rise in Damavand.
There is a myth about a white snake in Damavand that leads some people to the grave of Zaal (ancient Iranian hero) and shows people how his corpse is remained unchanged and he is waiting for apocalypse.
According to another myth, Borzoo, the ancient Persian hero, also is always sleeping somewhere in Damavand and one day in hundred years he wakes up and shares the history of Persia with the passersby.  This circulation continues until the upraising of the chosen one (Sooshiant).
Ibo Delaf, the adventurist and historian that visited Damavand more than thousand years ago write: "Damavand always got snow. Nobody has seen Damavand without snow. The day you see Damavand without any snow, the most horrible and the final bloodshed will start".
According to another myth, Damavand was the place where Kiomars, the ancient king of Persia, lived. One day his son, Pashang, went to the top of Damavand but the Damavand demons attacked and killed him. A bird told Kiomars, what has happened and he climbed Damavand and found the corpse of his son. Then he put the dead body in a hole on top of Damavand.
In your Damavand trek keep in mind that, although Damavand is only 400 meters less than 6000 meters but it is a very dangerous mountain.
Damavand is a mysterious mountain and you should not take Damavand trek without a mountain guide.
Every year people lose their lives on this mountain, again, mysteriously.
Damavand smells sulfur and on your ascend be careful don't go off the trails.
Although Damavand is a five thousand meters mountain but, after your Damavand trek you can climb a six or seven thousand meter mountains easily because Damavand trek is tough.
http://discoverpersialand.com/
https://en.wikipedia.org/wiki/Damavand,_Iran
https://www.volcanodiscovery.com/damavand.html
https://www.britannica.com/place/Mount-Damavand