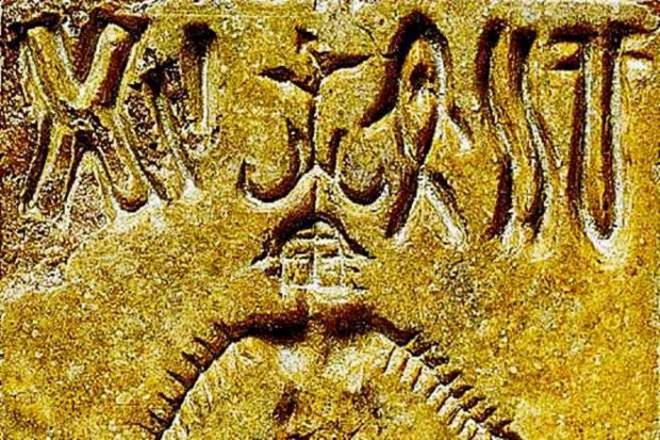 Fat Prize for Decoding the Mysterious Ancient Harappan Script
November 29, 2019
One-armed British Paratrooper is planning to Climb Mt. Everest
December 2, 2019
Nirmal Purja successfully climbed all the peaks above 8000 meters in the world within 189 days.
Before him, Kim Chang-ho from South Korea successfully climbed the 14 peaks in seven years, ten months and six days.
Annapurna was the first mountain he climbed and Shishapangma was the last one.
Nirmal Purja is a former British soldier.
Azim Gheychisaz is the only Iranian who has climbed all 14 Eight-thousanders.