Cavendish scales the highest mountain on earth on exercise bike
May 4, 2020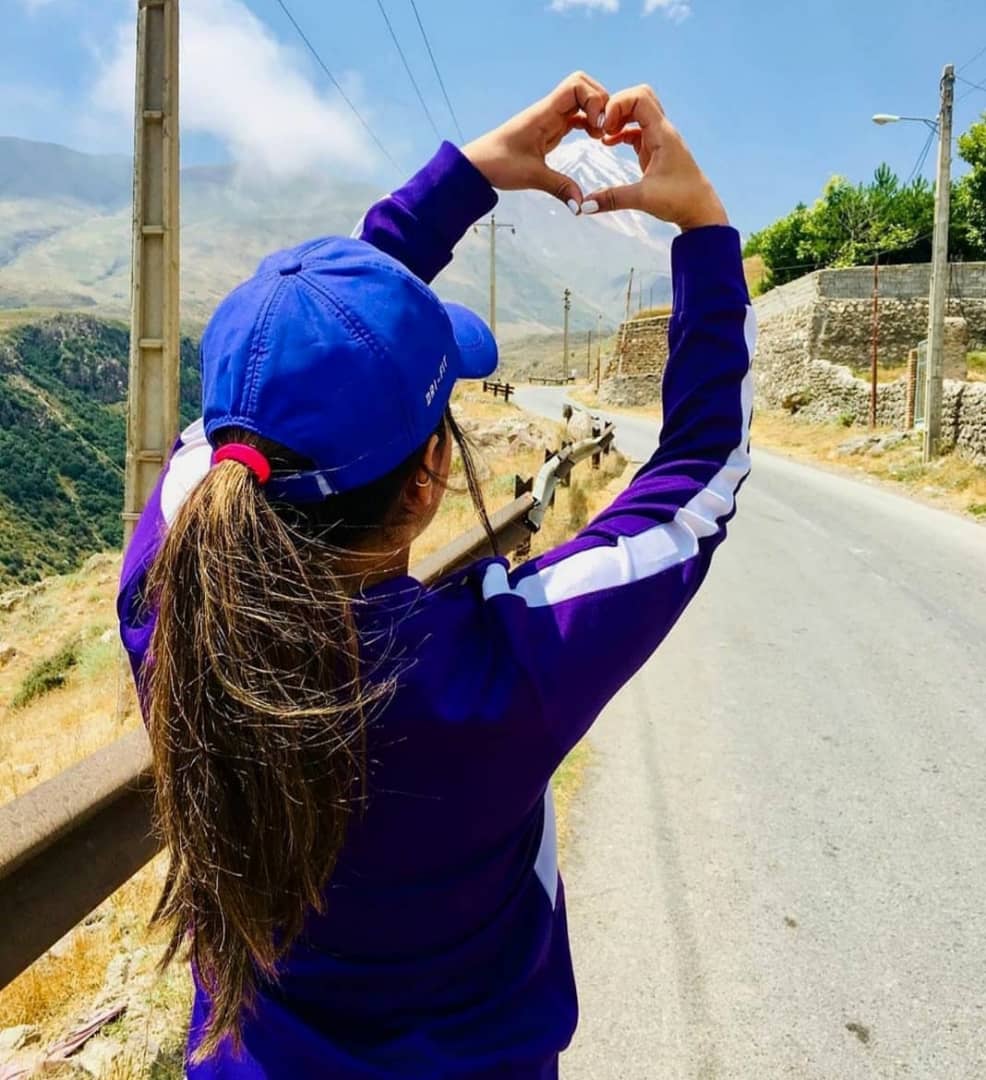 Why every girl should take Damavand trek in her life at least once
May 7, 2020
The Pink Mosque is located in Shiraz, south of Iran. The Pink Mosque is famous for its colorful environment. It got a unique combination of colorful glass windows and mosaics. The American magazine, on April 30, called it as a beautiful sacred site of the world.
When the Pink Mosque was built in 1888, its designation was in such a way to take advantage of morning lights. In the Pink mosque, the sun rays filtering through the windows creates a rainbow effect and highlights the colorful tiles and rugs inside the mosque.
The Amercian travel magazine adds Abu Simbel Temples, Borobudur Buddhist temple, Wat Rong Khun temple, Taktsang temple and Ghats of Varanasi, Uluru landmark, Stonehenge, Angkor Wat, Spanish Synagogue, Sistine Chapel, Church of St. George and the Cathedral of St. John the Divine among the most beautiful sacred sites of the World.
According to the authors of this article visiting the Pink Mosque can give you spiritual experiences especially when you need a spiritual awakening in your soul.
The atmospheric Pink Mosque, has long been a major place of interest for both international and domestic tourists.
The pink mosque is an amalgam of arts, history, religion and architecture. Why is it called the "pink mosque"? Because it's pink!!!!
Inside the Pink Mosque you can find Stuccowork and mirror work.
 The prayer hall got carved pillars and lavishly-created polychrome faience, lots of tilework that are illuminated by the vast stained-glass windows.
Benign stuccowork combined with Persian designs and tilework that is dominated by the impressively deep shade of blue creates a peaceful atmosphere for the visitors.
If you are interested in taking photos of this pink colorful mosque, it's recommended to come early in the morning because at this time the prayer hall is illuminated through the colorful glass frames.
You can find many positive comments on TripAdvisor about the pink mosque. Somebody from Switzerland recommended to visit the mosque early in the morning, it's beautiful and colorful, its look like you are inside a rainbow, interesting, sometimes crowded, colorful rugs, cannot take photos at prayer time, stoning, beautiful patterns, good smell, etc.