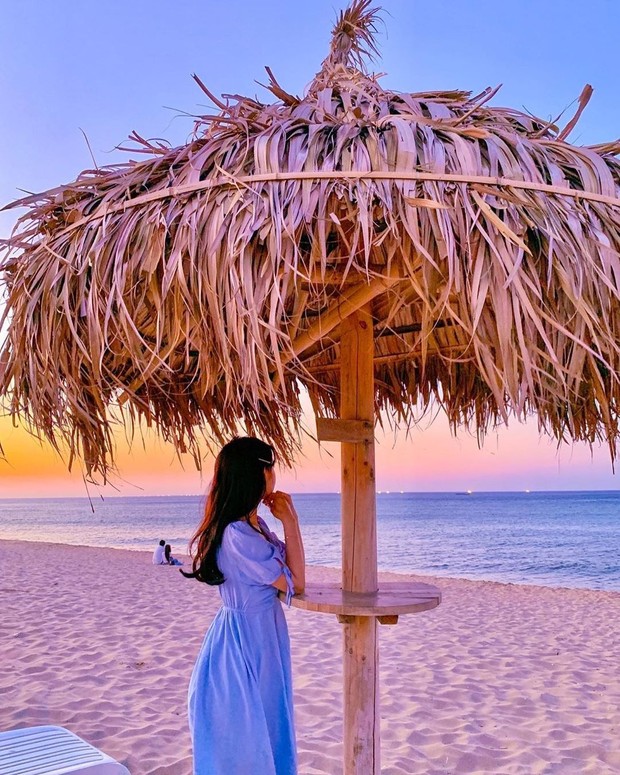 Recommended Indonesian Natural Tourism Destinations to Fill Your Vacation Time
December 6, 2020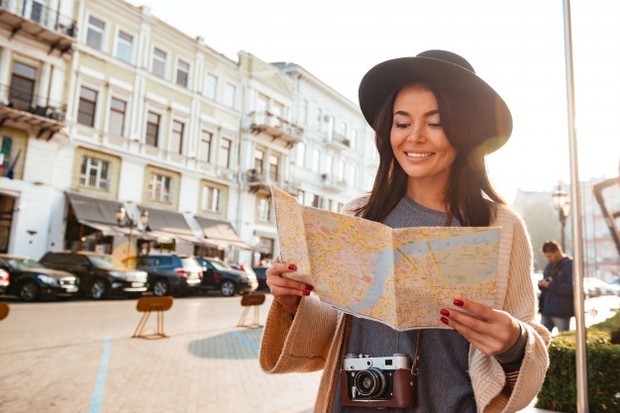 Best Aspects of Travelling
December 8, 2020
Who doesn't like travelling?
It seems that travelling has become one of the mandatory needs for everyone.
To the extent that they have to prepare the plan carefully.
Of course you also have your own dream travelling place, right?
Don't forget to save money to go to the destination you dream of later.
Do you really need to collect a large budget? Actually not really, really!
There are many economical tourist attractions that you can find or you can do the following tips for frugal holidays and keep it fun. Let's listen!
Bring Sufficient Money
That doesn't mean you have to pay big or just barely enough money for the holidays, you know!
We recommend that you bring enough money for a vacation to minimize so you are not impulsive.
There's nothing wrong with providing a special budget for shopping, eating, lodging and transportation to make it easier for you to use it.
For those of you who don't want to be complicated, you can also separate savings and special holidays so that they can be coordinated properly.
Make it a habit to use your money wisely, because the tourist spots you visit later could make you hungry for eyes and want to buy everything.
So your money can be well controlled and still have left over for your next vacation.
Find Cheap Tickets and Lodging
What type of traveler are you, Ladies?
There are some people who prefer to stay at inns that are instagramable, low budget and even cozy motels for backpackers.
Of course, the prices offered are varied, therefore you also have to be smart in looking for promo tickets and cheap lodging available.
The tips are to first look for promo and discount tickets and cheap lodging offered by transportation bureaus and online applications, then you can choose the right day and time for a vacation.
Find Cheap and Delicious Places to Eat
Yup! Usually, to add exciting vacation photos, you prefer a unique Instagramable restaurant or cafe, of course the prices also vary, but there is nothing wrong for you to choose if your budget is sufficient for your holiday style.
However, if you want to save on your vacation costs, you can choose cheap and affordable food with restaurant quality.
Currently, there are many online snack places to find out the location and the amount of food prices provided.
That way it will be easier for you to manage the costs. No less interesting, usually roadside snacks also attract tourists to buy them.
Besides it tastes good, of course the price offered can be more economical in the pocket.
Replace City Tour with Walking Tour
Hey, who's here with a bad mager?
Ladies, if you want to save on your traveling budget, you can replace your city tour with a walking tour.
Yup! Usually there are special tips given to tour guides for using the transportation provided.
You can also replace it with a walking tour.
Don't be afraid to get lost, you can take advantage of the Google Maps application or interact more closely with local residents to broaden your horizons.
But still be careful and take good care of yourself and be a civilized tourist. May be useful!
http://discoverpersialand.com/