where the figure of the mountaineer María Paz Valenzuela comes in
October 14, 2020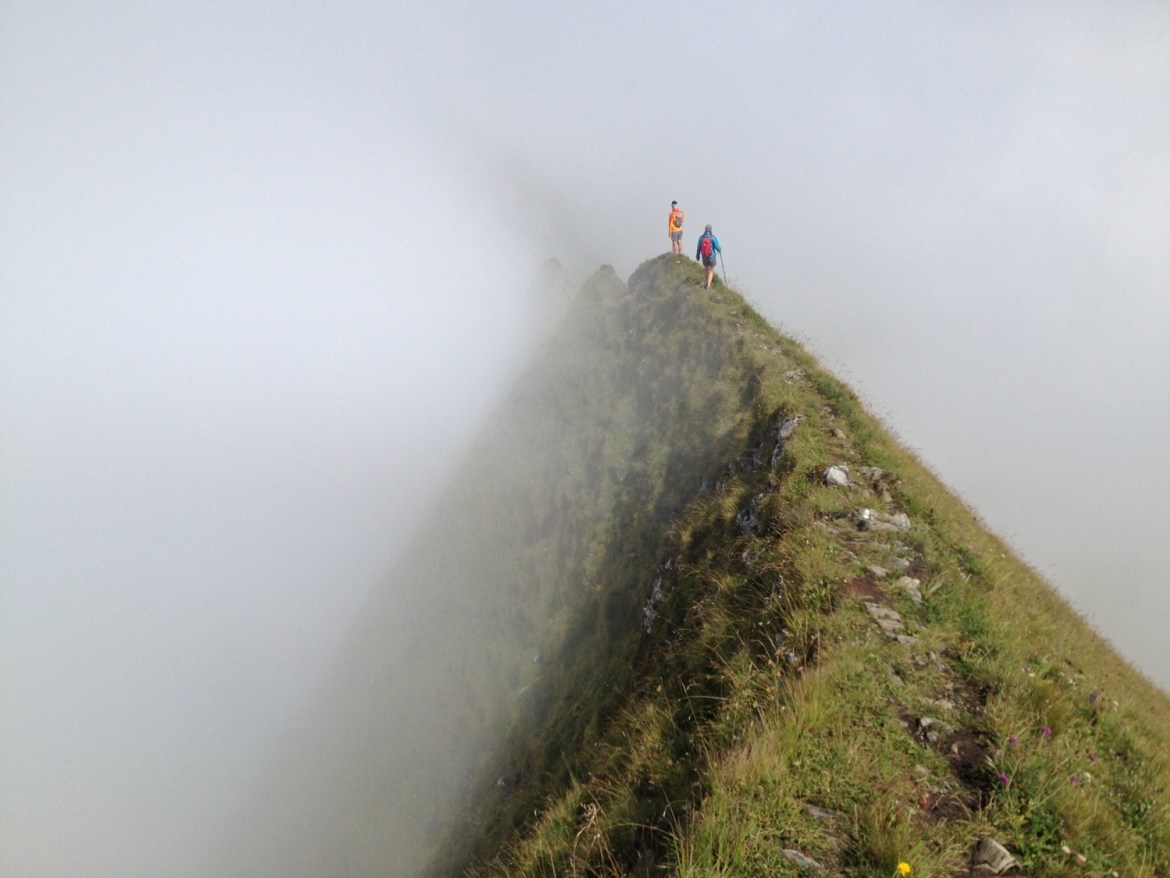 How to Climb a Mountain in the Rainy Season? And What Should Be Observed?
October 15, 2020
 Famous mountaineer Angrita Sherpa, nicknamed 'Snow Leopard', has passed away on September 19.
Angrita Sherpa, who reached the summit of Mount Everest 10 times without extra oxygen, was nicknamed the "Snow Leopard" by the mountaineering world, comparing it to a snow leopard that lives in the mountains.
As news of Angrita Sherpa's demise spread in the media, interest in the snow leopard also increased. Snow leopards are not new to Nepal.
Large cat species
Karan Bahadur Shah, a former professor at Tribhuvan University and a biologist, says that the snow leopard is a carnivorous animal of the big cat species.
Shy snow leopards are believed to live in the highlands of 12 countries in South and Central Asia, including Nepal. Snow leopards live at an altitude of 3,000 to 5,000 meters above sea level. Shah says that in some places it reaches up to 6,000 meters.
It is said that there are around six thousand five hundred snow leopards in the world and about five hundred in Nepal.
Its beak is short and its nostrils are large, making it easier to breathe in mountainous areas. It has light gray long and thick eyebrows. It has a blackish yellow tinge all over its body and a white chest.
Its eyes are blue or green and its gloves are large, making it easy for it to walk in the snow. It has a long and flexible tail which helps to balance the body when walking on rocky terrain.
According to biologist Shah, snow leopards make their bodies warm when it is very cold.
Indicators of mountain ecosystem
Professor Karan Bahadur Shah, a biologist, says that the snow leopard is an indicator of the Himalayan ecosystem. "Wherever snow leopards are found, the ecosystem is known to be good," he said.
"Where there is a snow leopard, there is a diet of nocturnal herbivores, including herbivores, and in the mountainous areas where there are herbivores, including grasses and herbs, there is grass and herbs, so knowing that there is a snow leopard, the ecosystem is fine," says Shah. It can be understood that there is. '
Some say that snow leopards come to settlements and barns to kill pets because of the noir and weeds that are now known as the food of snow leopards.
They understand that the erosion of Naur and Jharal is also a problem for the Himalayan ecosystem. But Professor Karan Bahadur Shah does not agree.
Spending a long time studying snow leopards in the mountains, he says, "It is easier to kill a pet than to kill a noir and a weasel. Attacks. '
"Snow leopards living in deforested or forested areas protect the ecosystem as well as the ecosystem," he said.
Municipalities should be vigilant for conservation
The snow leopard is on the endangered list in the world. According to biologist Shah, people kill the livestock in the conflict between humans and snow leopards because the herdsmen in the Himalayas kill them, and smugglers also poach it for the illegal trade of skin and bones.
Snow leopards do not come close to people in need. So far, there are no reports of snow leopards killing people, says Shah. The color of its body hair matches the environment of the mountainous region, so it is difficult to tell from a distance.
Snow leopards, which are kept secret from humans, are also poached by trapping or searching. Shah says that the people of the Himalayan region should be made aware of the importance of snow leopard for its protection.
Municipalities play an important role in snow leopard conservation. If a snow leopard kills a domestic animal, it will be easier for the farmers to get the compensation prescribed by the government and help in the work of improving the herd.
Residents should be made aware that snow leopards are important for the Himalayan ecosystem.
For this, this topic can be included in the discussion and school curriculum. He said that it would be easier to protect the snow leopard even if the municipalities identify those involved in poaching of snow leopards and recommend action.
According to biologists, the snow leopard, a carnivorous animal that has been causing great damage to farmers from time to time, is more dangerous to humans than it is to live.
Snow leopards are on the list of endangered species in the world, which is important for the demonstration of biodiversity and the preservation of mountain ecosystems.
Fortunately, its condition has not deteriorated in Nepal. Municipalities in particular need to pay attention to prevent this.