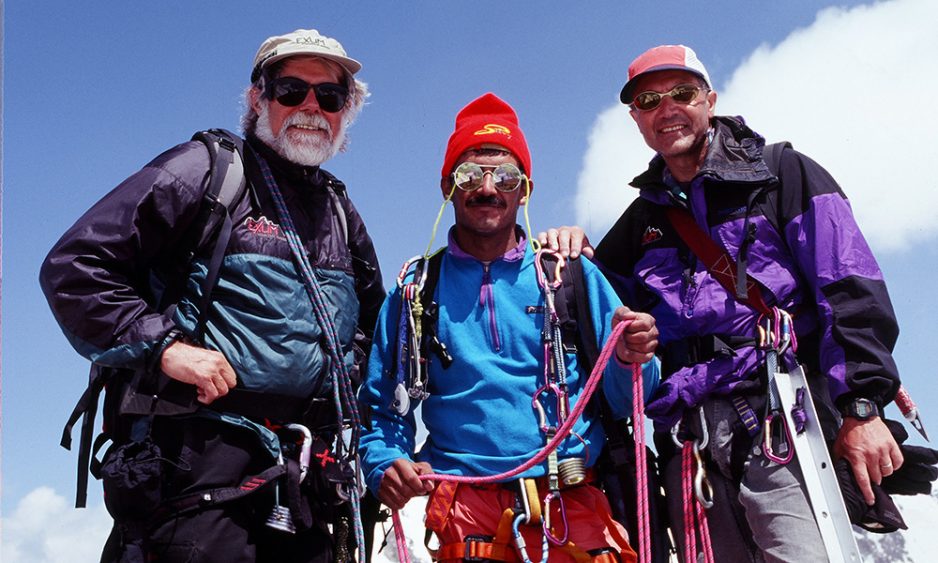 First ascent of the south face of minaret peak, Iran, 1998
July 6, 2020
How to climb the mountains off-trail
July 18, 2020
The basics of Damavand trek that you can benefit
Have you ever thought of taking Damavand trek? This is a nice article for you. Here we provide some practical advice about how to take a Damavand trek.
Summer season is always pleasurable and rewarding and Damavand trek is taking a hike.
Damavand trek always presents a favorable mountain journey. On your Damavand trek, you may experience various elevations on the way from Polour to the summit.
You may also go to Haraz road and ascend the exotic peaks that encompass it.
The variety of the mountains around Damavand provide various difficulties and ranges of problems that lead to unforgettable vistas.
Mountaineers and alpinists are drawn to all the routes of Damavand you can access to the main routes of Damavand by cars and jeeps.
On your Damavand trek, you should spend the night at least for three nights. If you are going to take a Damavand trek without being accompanied by a tour guide that is not recommended.
You should supply your own safety tools. On Damavand there are also plenty nonpublic trails. Taking Damavand trek is not recommended for new folk who are living in lower altitudes.
It seems that, this summer time many professional climbers, tour guides and tour agencies are likely to be sending out the necessary info about Damavand, so before taking Damavand trek, take a look at those info.
The Damavand trek all the times will the Damavand trek all the times will reward you with fantastic views of Alborz Mountains.
Taymaz Adventure Iran had guests from Poland who after climbing Damavand eagerly were interested in climbing the mountains around Damavand such as Angemar, Dow-bararand Gol-e-zard.
Near Damavand there is Haraaz River where you can enjoy river rafting.
Also you can purchase Damavand VIP tour from Taymaz Adventure Iran so that after your climb you can enjoy relaxing in hot springs and staying the night in a luxury hotel at the foot of Damavand.
Taymaz Adventure Iran provides a variety of services in your Damavand trek and all the Damavand tour packages are tailored according to your safety, abilities and expectations.
https://metro.co.uk/2020/07/11/first-black-man-summit-everest-how-mountaineering-white-mans-sport-lucky-introduction-climbing-12955229/
https://www.bbc.com/news/world-asia-48346341#:~:text=Sherpa%20climbs%20Everest%20twice%20in%20a%20week%2C%20setting%20record%2024%20ascents,-21%20May%202019&text=A%20Nepalese%20Sherpa%20has%20set,tallest%20mountain%20on%20Tuesday%20morning.
https://en.wikipedia.org/wiki/List_of_Mount_Everest_records