How to organize an unforgettable trip for two?
October 26, 2020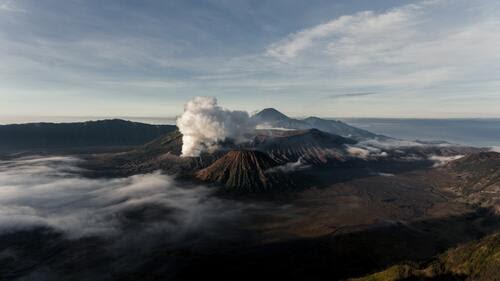 Mount Semeru, the highest mountain of Java island
October 26, 2020
In modern rock climbing, especially novice athletes place too much emphasis on short-term progress – this can be called the biggest and most common mistake among climbers.
Climbing should be a lifestyle that prioritizes long-term progress, not just a series of obsessions with short-term challenges – climbing 7s or winning a local championship or getting a sports grade.
Coach Alexander Megos says they had to hold him back in his youth to keep him from reaching the peak too early.
Adam Ondra didn't have a coach while he was a teenager. He just climbed the rocks as much as possible.
And so much so that literally a couple of weeks before the start of the World Cup in bouldering, he could be on the Greek rocks in Kalymnos, passing the routes and, unlike the strength exercises required for climbing competitive tracks, focused on endurance.
At the same time, now the Internet is full of life hacks and short-term progress courses:
how to increase your climbing level into several categories at once.
But these tips are very harmful, especially for children and teenagers.
They should not train just for the sake of reaching a category on the rocks or a competitive goal.
The main thing in rock climbing is not to become number 1, but to make rock climbing a style of your life, so that rock climbing leads you and gives you pleasure in traveling around the world and at your climbing wall!