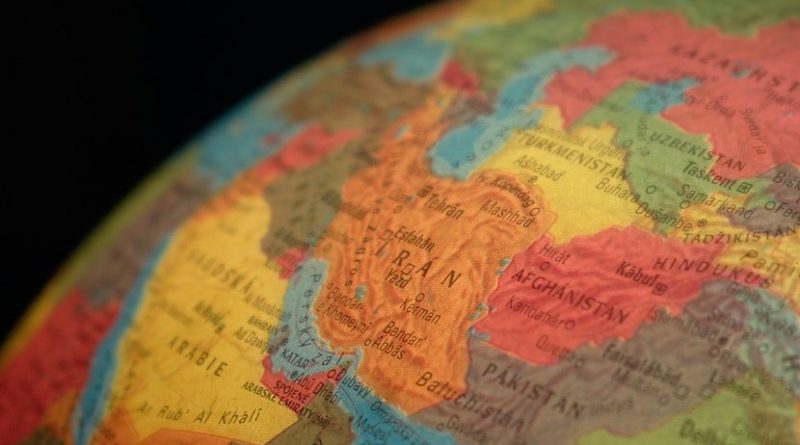 10 most beautiful places on Earth, not yet spoiled by crowds of tourists
October 31, 2020
Top 5 hiking ideas in Europe to do by bike
November 1, 2020
Every child loves to go on vacation with their parents and explore new cities, get certain emotions and share them with their interlocutors.
On the part of parents, it is important not only to make the train fun and educational, but also comfortable and safe.
Each parent can turn a family trip into a comfortable event for the baby, if he acts competently in certain situations.
This can be simple advice from experienced travelers who often take their children on vacation.
Choosing a tourist destination Before planning a trip, it is worth asking each family member what exactly he expects from this trip and what emotions he is going for.
For this reason, many advise you to discuss your future vacation with your family.
Traveling with a child: 5 tips from experienced travelers
in this case, all the details are taken into account:
 – unnecessary expenses;
– travel budget;
– the interests of the child;
– the age of the child;
– presence of health problems;
– hobbies and hobbies.
Experienced travelers recommend choosing a time off during peak seasons to avoid crowds of tourists and save money.
Book a hotel room in advance 
Very often, upon arrival in the country, tourists cannot find accommodation due to the fact that they did not take care of booking a room.
The situation is not as sad as it seems at first glance, and you can always think of something, but not with a small child.
Therefore, it is best to take care of your accommodation even before you go on vacation.
It is also worth making sure or asking the administrator to provide additional furniture for the baby, for example, a side crib to the bed or a changing table, a high chair.
Choose a hotel with a children's menu 
For families with children, it is optimal to choose hotels where the all-inclusive system works.
In advance, you should check with the manager about the availability of a children's table that provides meals for children.
If this option is not affordable, then in this case you can book a room with a kitchen and cook your baby on your own while on vacation.
Take along entertainment for the kids 
It is best to take toys, coloring books, board games and other children's things with you.
All this in resort towns can cost two to three times more than in ordinary stores.
It's also a great way to keep your child busy and distracted for a while.
 

Get your things right for the trip 
If you are planning to go on a trip with your baby, then you need to prepare a list of medicines with you and take them by purchasing them at a local pharmacy.
Medicine and medicines in some countries are very expensive for tourists, especially if they do not have an insurance policy.
There is no need to lug a whole suitcase of children's things for all occasions, it is best to choose clothes like a capsule, where each thing is combined with each other.
At the same time, it is imperative to take clothes in case the weather is cold and bad.
http://discoverpersialand.com/