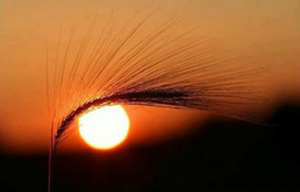 How to Protect Your Skin in Iran at Summer Time
July 21, 2019
Hakim Masque of Isfahan
August 3, 2019
Why to take a Iran Travel Insurance before Visiting Iran?
Don't risk going abroad without getting travel insurance. Better safe than sorry. The insurance protects you from health issues, stolen goods and accidents.
In Iran having travel insurance is mandatory. Without insurance you cannot get Iran visa.
Well, you have Visa and MasterCard and they will cover you for any health issues and carriage lost abroad, ryt? Not necessarily. If you want to be covered by your credit card insurance,  you should buy the ticket by that credit card.  If you want to use this type of insurance, in your printed notice should be written explicitly the word "Iran" and mere "Middle East" or "Asia" is not enough.
It is better to choose specific insurance companies for covering up your trip to Iran because although Iranian medical staff are qualified but the costs are not always affordable.
Providing Iran travel insurance is among Taymaz Adventure Iran (TAI) services. Just drop a message for us on Whats App and you will be replied ASAP.