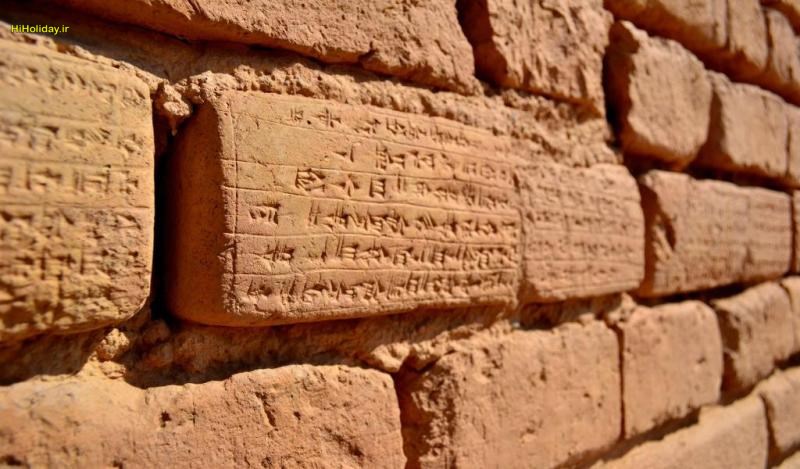 What Do You Know about Inshoshinak, the Great God of Elamites?
July 17, 2019
Why to take Iran Travel Insurance before Visiting Iran?
July 28, 2019
How to protect your skin in Iran at summer time
As you know in Iran sun is blazing specifically during summer. Here are some tips for those who are visiting Iran in summer time:
Wash your skin every day to get rid of the old dead cells. Take shower at least three or four times a week.
Sun creams are a must in Iran. For Iran SPF 70 is ok. Everyday applying one spoon cream is enough for protecting your skin.
Do less make up. It's a nice idea to apply SPF 15 lip bum.
Drink lots of water. Carry a bottle of water everywhere you go and make sure you drink at least eight glasses of water every day.
Apply a moisturizer.
Wear sandals. Of course before using sandals you should do some manicure, pedicure and all other cures.
East fruits that contain antioxidants.
Apply cucumber and tomato masks.
Use sunglasses.
Wear light clothes.