Where is Palangan?
July 10, 2019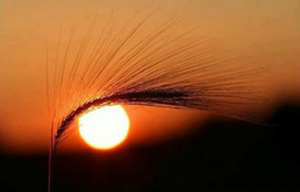 How to Protect Your Skin in Iran at Summer Time
July 21, 2019
Ziggurat at Chogha Zanbil
An ancient complex located at South West of Iran. It's the only intact ziggurat remained from the ancient times. It was a place to worship the great Inshoshinak (A God) worship at the time by Elamites.
Chogha Zanbil is registered under UNESCO. The complex is built in two floors and got four corners. The corners are reminding the main elements represented by Feng Shui. Iran is a mysterious country that most part of its civilization is destroyed by "others".
It takes two hours to visit the Zighurat.
The entrance fee is 35000 Riyals.