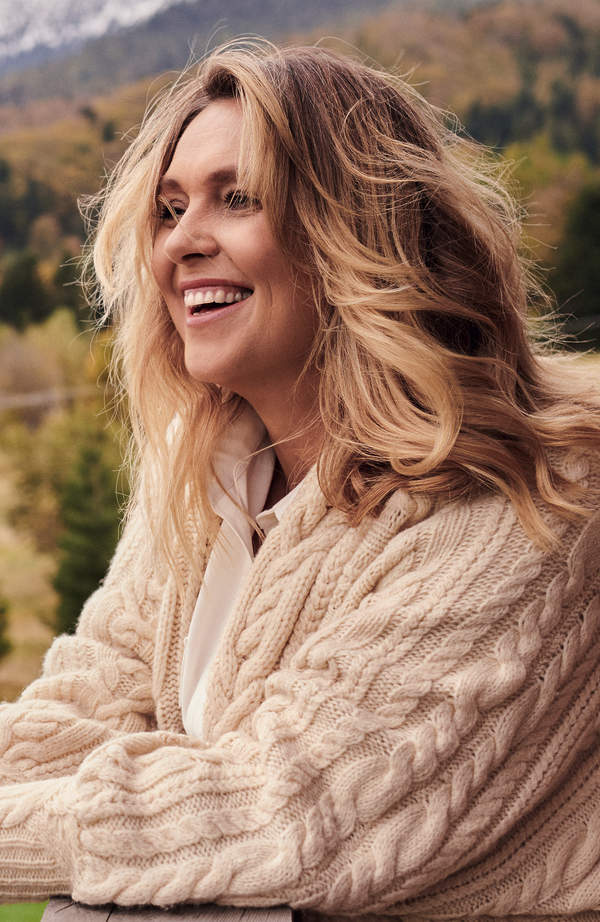 Ewa Wachowicz: "I entered the cooler part of life"
March 7, 2021
7 of the most popular volcanoes in the world, Iran got Damavand
March 15, 2021
Subjective and objective hazards – Mountain climbers have a major hazard effect because they do activities that they do not normally undertake as in offices, schools, markets, and other activities that are attempted in such a general way.
The subjective and objective danger of climbing a mountain of any kind of adventure activity is strenuous exercise.
This activity requires a climber's excellent fitness condition. In contrast to other sports, hiking is attempted in the middle of the wild, an area that should not be a habitat for humans.
There are dangers that will confront in their activities which are termed objective hazards and subjective hazards.
Hazard objective
It is a danger to climbers that comes from the very nature of nature itself. for example, mountains have cooler air plus freezing winds, there is rain without shelter.
Although it cannot be replaced, climbers can actually reduce the negative consequences.
For example, by bringing a jacket and warm clothes to protect from the cold temperatures on the mountain.
There is another danger from wild animals found in mountains such as wild boar which we find in many mountains in Indonesia, we often hear news of wild boar attacks on mountain climbers, there are several methods to prevent it, for example, try not to have trash scattered around the tent, we turn it on. tent lights when we sleep in the tent.
Hazard subjective
is the danger that comes from the climber himself, is how ready he is to climb a mountain, whether he is healthy enough and whether he is strong enough to climb a mountain. Generally, the problem that is often experienced by climbers is hypothermia.
Hypothermia is a condition in which the system in the body for regulating body temperature has difficulty coping with cold temperature pressure.
This situation often affects climbers who do not carry complete equipment, are attacked by rain, lack of calorie consumption or anything else.
There are also indications and symptoms of someone who is suffering from hypothermia, generally starting with a normal cold, the body is shivering, the body is shaking, and the teeth clash when you can't bear the cold.
The method of dealing with hikers who are attacked by hypothermia who initially brings into the tent the goal is to protect from the wind that blows, the tent is also a fairly warm place when located in the wild.