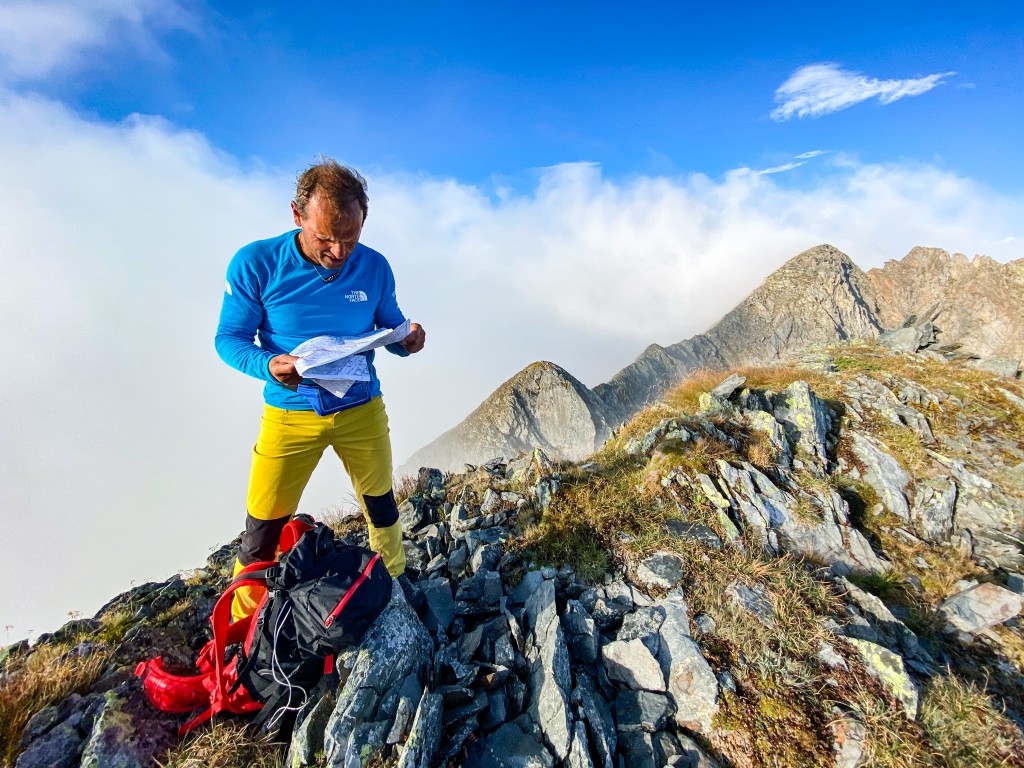 Advantages and Disadvantages of Mountain Climbing
October 14, 2020
María Paz Valenzuela embarked in 2018 to Nepal
October 14, 2020
The 27 year old Czech was the first in the world to climb a 9c face and is considered the strongest climber in the world.
Being the strongest in the world, or at least among the strongest in the world, is not enough for Adam Ondra, 27 years old from Brno (Czech Republic).
"To be the best you must first be aware of your limit and you must try to reach it".
"At that moment that was my limit and now I wouldn't be able to approach a 9c +, but who knows in the future" he said in 2018 at the Trento Sport Festival.
Three years after the feat and two years after that interview, Ondra feels like a stronger climber, but not yet ready for that kind of adventure: "It will take some time because I believe that to mark a 9c + face it must be much more difficult than a 9c. But I'll get there ".
Also because, according to what he says, it could be his most difficult undertaking, given that before someone climbs a wall of difficulty 10 "it will take at least ten years, maybe even double, so I have strong doubts that may I be the protagonist.
But someone will get there, it's human nature ".Before any other undertaking, however, Ondra is focused on another first time. In the summer of 2021 at the Tokyo Olympics, climbing will make its debut among the Olympic sports, albeit with a scoring system (the combined one that involves multiplying the results of three tests: lead, boulder and speed) that the climbers: "There are no climbers specialized in all three disciplines.
For example, I could finish last in speed. That's why I'm pushing hard in training on the lead and boulder specialties, the ones I feel most suited to.
In the latter, then, it will be essential to understand what type of track will be drawn. And the route setters know the characteristics of each athlete well ".
When it comes to taking situations head-on and taking responsibility, as well as when starting to study a new climbing wall, Ondra never backs down. "This, however, is not an alibi: I am training hard on my weak points because the pressure I feel on my shoulders is what motivates me to give everything I have to reach my goal".
Adam always aims for perfection.
When he completed "Silence", the feat that consecrated him to history with climbing on the 9c wall, he had two La Sportiva shoes of different models (a Miura on the left and a Solution on the right) because he knew that they would do jobs that required different sensibilities.
"The study of detail is a fundamental element in this sport. You can't afford to leave out anything, just like in climbing technique ".
And so, the months of lockdown became an opportunity to improve: "I'm lucky enough to have a gym at home and therefore, not being able to travel, I dedicated myself to perfecting myself.
I experimented with new techniques and worked on my weak points ".Meanwhile, while on his Youtube channel he teaches fans some tricks to better approach the world of climbing and carries on the "Climb for life" project to raise awareness of bone marrow donation, try to imagine his life after the Olympics .
After sport climbing, for many champions the transition to the world of mountaineering is almost natural. Ondra is thinking about it, but on one condition: "I'm not interested in 8,000. I prefer to climb 6,000 meters and then climb a perfect wall with my bare hands. Here, this could be a really interesting challenge ".
First, however, there is Tokyo. And also a 9c +.