Here are various equipment items that must be brought when going camping!
December 12, 2020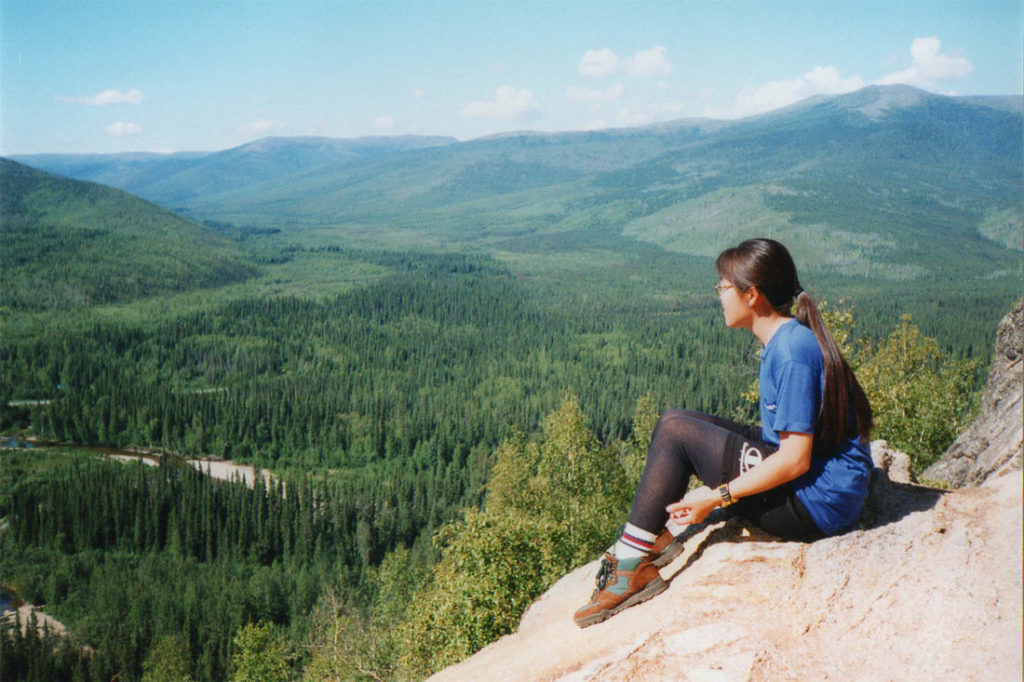 Easy tips for traveling alone
December 12, 2020
For some people, solo traveling is something extraordinary.
Even though the reality is that nowadays many women have done that.
So, for those of you who are planning to go solo traveling, here are some tips or life hacks that you can apply to be safe while traveling solo.
Bring Protective Equipment
The first safe tip as well as a life hack that you can apply when going solo traveling is always to carry protective equipment that can protect you from people who have evil intentions.
Most women who travel solo always carry protective equipment such as a small knife, paper spray.
Don't forget to put these tools where you can easily reach them, for example in a trouser pocket or in a jacket.
Never Bring High Heels
The second tip is never to imagine wearing high heels and elegant clothes to take pictures while traveling solo.
His name is also solo traveling, of course you will do everything, including taking moments alone.
So, therefore, so that your space is not limited, just try to wear a sneaker, ladies.
Using sneakers also makes it easier for you to run if you experience unwanted things, such as being followed by strangers.
This life hack certainly means a lot not to protect you during your solo travel journey.
Looking for Strategic Lodging
Try to find lodging, be it a hotel, hostel or guest house which is strategic in the sense that it is close to places to eat, atm and minimarkets.
The following life hacks certainly really help you stay safe when going to take money or eat alone at a place to eat.
Make sure the cellphone battery is full
Mobile is the most important thing when doing solo traveling.
With the GPS on your cellphone you can search for many tourist destinations in the country or city of your destination.
Therefore, don't let your cellphone battery run out.
If it is difficult to find an outlet for charging, make it a habit to bring a spare battery and power bank.
The benefit of a full battery can also be useful for contacting the closest person or the hotel if something happens to you.
Don't Tell Anyone If You Are Solo Traveling
Not many people have to know if you are solo traveling.
Whether meeting someone on the road or even being asked by the hotel.
If someone asks, you can say if you are traveling with a partner or friend and are separated because your friend is there.
The following life hacks are of course very important for you to do for your own safety from the opportunities of bad people.
So, have you dared to go solo traveling ladies?
http://discoverpersialand.com/