Are you still hesitating on vacation alone? Here are the Safe Tips for You Ladies!
December 12, 2020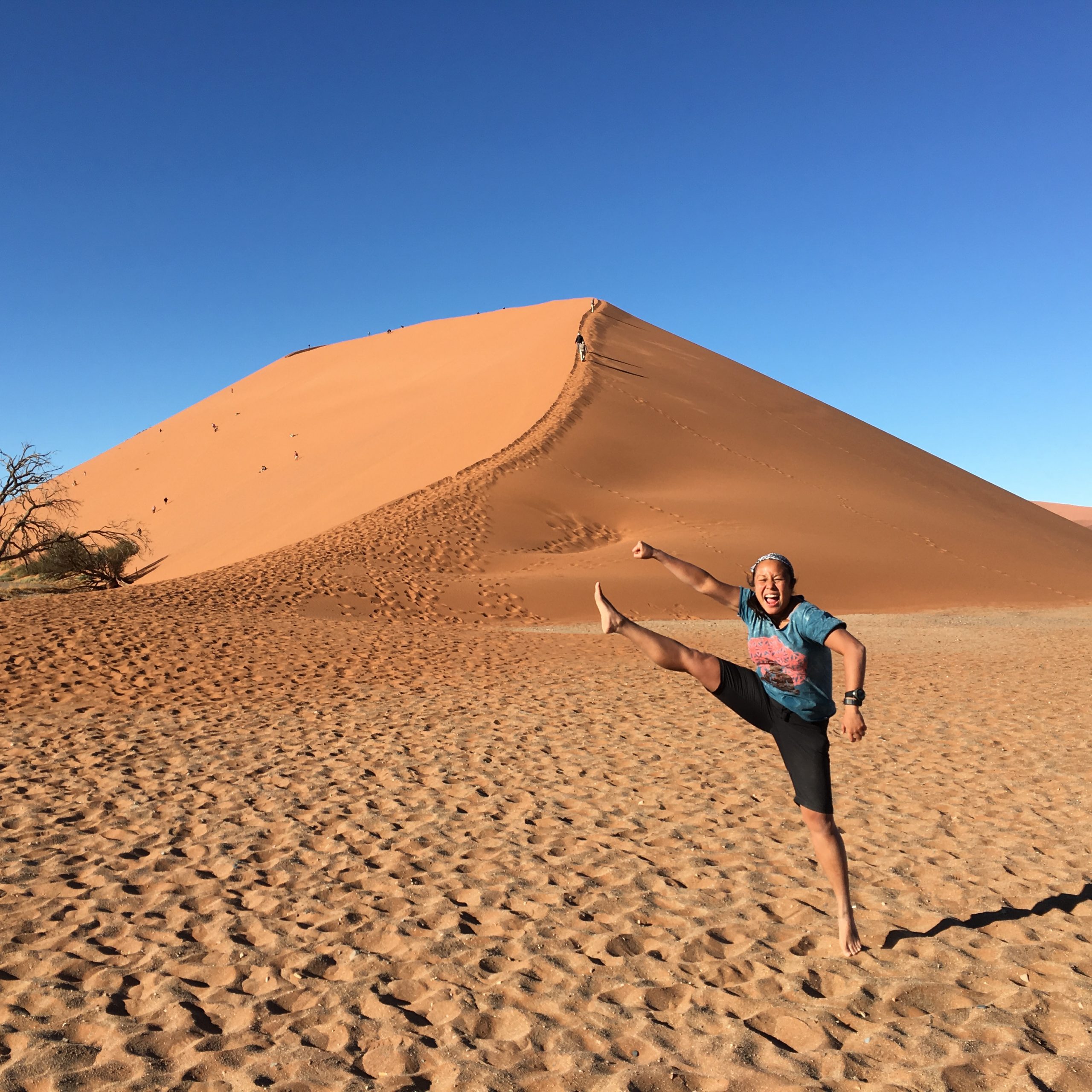 Exciting Traveling Tips With Your Partner That You Must Practice!
December 12, 2020
Hello from Taymaz Adventure Iran!
This time
TaymazAdvebture.com

will discuss tips for traveling yourself that are safe and economical.
So, so that your traveling activities don't fail, here are easy tips for planning and preparation before traveling, let's listen.
Traveling is one of the activities that is refreshing, because by traveling we can be temporarily released from all the boredom of the routines that you usually do every day.
Traveling is also a freedom, but traveling shouldn't be arbitrary, especially if you do it alone, then you need very careful preparation and planning before setting foot to a new place.
Careful planning
Traveling without careful planning is very risky, because it can endanger you during the trip.
In order for your trip to be safe and comfortable, learn in detail about your destination and make plans like the following.
The first step you can take is to plan your departure and return schedule.
Make sure your traveling schedule doesn't interfere with your important activities such as work or college.
The second step, make sure the destination or destination you are going to visit, so that you will not be confused when you arrive at the destination.
The third step, make an estimate of the cost of your trip starting from the costs of preparation, transportation and a place to stay so that you avoid unexpected budgets and other frills.
Entering the last step, choose transportation that is efficient and affordable with your budget.
Generally, domestic travelers will use the train as a means of transportation because the ticket prices are not too expensive and you can enjoy the view of the train during the trip.
But if you are traveling abroad, try to get promo tickets or order plane tickets in advance to get cheap flight prices.
Preparedness in advance
After you finish with the planning stage, the next stage is to make preparations.
Preparation before traveling is an important step that cannot be miscalculated, because it can cause unwanted problems during the trip.
So, so that your preparation is done, here are the steps you can apply.
Don't carry too many items, because it will complicate your trip.
Bring important items such as wallets, cellphones, identity cards and money.
And bring personal items such as clothes, towels, toiletries and sufficient supplies.
For traveling, usually people will use a carrier bag to carry goods because apart from being easy to carry, this bag has a large and efficient luggage area.
In addition, you also need a day-pack or waist bag that is useful for storing important items such as cellphones and wallets so that they are easy to reach.
If you don't have it yet, you can buy it at the nearest mountain equipment shop.
Packing the goods properly and correctly by dividing the types of luggage.
Place items that are rarely used at the bottom of the bag and place items that are often used on the top of the bag so that they are easy to reach.
After that, do good packing of the food ingredients so they don't spill or get stale.
That's all from this

TaymazAdventure.com

version of traveling tips, I hope you have a pleasant trip.
http://discoverpersialand.com/