MYROSLAV MUKHA: "After Conquering ARARAT, I Understood: Mountains Are Mine"
October 13, 2020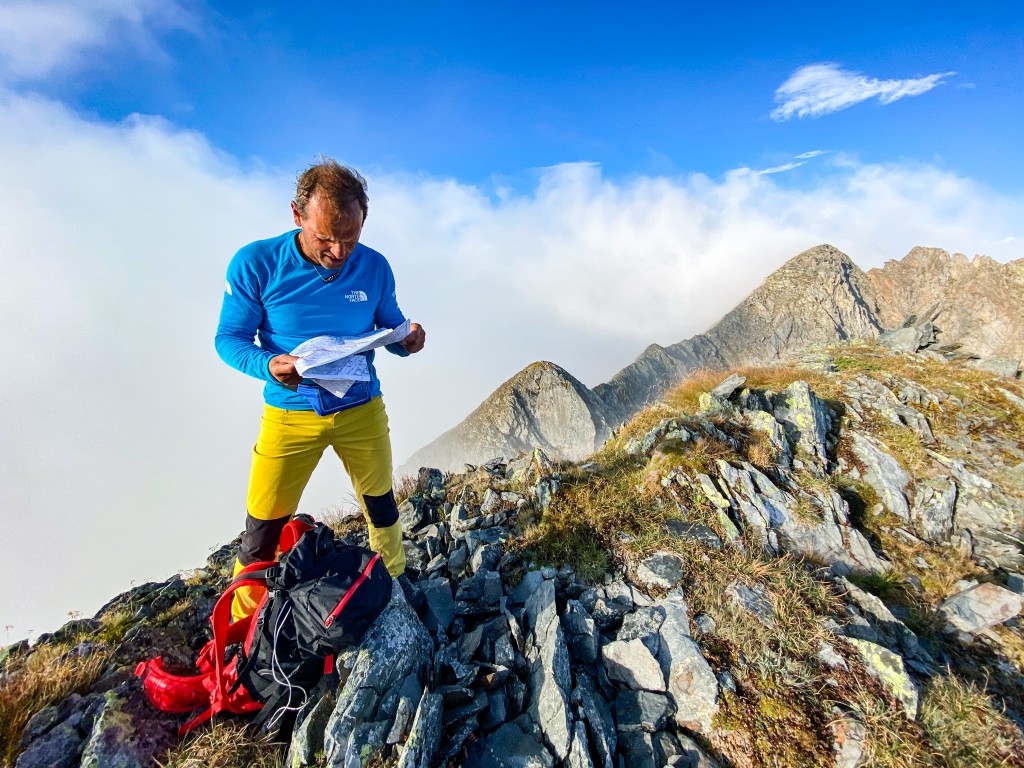 Advantages and Disadvantages of Mountain Climbing
October 14, 2020
 Summer invites you to do numerous outdoor sports.
But as soon as the good weather is over, we quickly get comfortable and like to make ourselves comfortable in the warmth of the sofa.
But even in autumn and winter there are numerous ways to stay active without having to go to the gym.
You can climb not only in the mountains, but also in climbing halls.
Find out what you should know about this ideal sport for bad weather in this post.
 What is indoor climbing?
 Indoor climbing imitates climbing mountains in a specially designed hall. The walls of the hall are provided with different colored handles and steps to climb the 15-20 meter high walls.
As with mountain climbing in nature, you will be secured with ropes.
Who is climbing suitable for?
 Everyone can learn to climb. Children around four years of age can start climbing. A special fitness or strength is not a requirement. This will build up over time. The colors of the handles represent different routes. These differ in their level of difficulty. There is something for beginners to professionals.
Which muscles are used?  
Climbing is a full body workout. Both the upper and lower body is stressed when climbing. This could also ask which muscle is not being used. The forearm muscles, the shoulder muscles with the rotator cuff and the back are particularly stressed. Regular stretching can help to support the regeneration of the body after a climbing session and also to achieve the flexibility required for climbing.
Climbing vs. Bouldering
 Bouldering is also a form of indoor climbing. In contrast to climbing, however, you will not be secured with ropes by a partner. For safety reasons, the height is a maximum of four meters. When climbing, it's between five and twenty meters. Due to the low height, you can safely jump onto a floor lined with mats at any time while bouldering.
This is how you start with indoor climbing: Simply climbing is not a good idea in this sport. As in the gym, a guided introduction is worthwhile. In particular, correct belaying, putting on the harness and safe abseiling should be learned before you start.
Climbing halls usually offer either an introduction or the option of a beginner's course. In this course for beginners, tips for effective movement sequences are given in addition to safe climbing.
 5 tips for climbing beginners 
Tip # 1: Choosing the right climbing partner
You have to be able to completely rely on your climbing partner at a height of 20 meters. So trust is the top priority in the climbing gym. Ideally, your partner is no slimmer than you when it comes to belaying.
 Tip # 2: Learn to fall correctly
Sooner or later there will be a fall. Then your partner is there to keep you safe. Learning to fall properly can give you confidence.
 Tip # 3: Use Your Feet
 When climbing, your feet are just as important as your arms. Often times, beginners focus primarily on the hands to get a little higher. Setting your feet and pushing off with your legs is just as important and saves strength.
Tip # 4: Extend your arms
straight arms save strength when climbing. When the arms are bent, the muscles are under constant tension and waste energy.
Tip # 5: Don't Give Up
Every beginning is difficult. Climbing is often underestimated. Learning the right technique takes time and practice. Start with easy routes and slowly increase.
Your climbing partner doesn't have time?  
Then you can also choose an extensive home workout for the sporting activity on rainy days. You can find loads of exercises for your training at home here.
http://discoverpersialand.com/