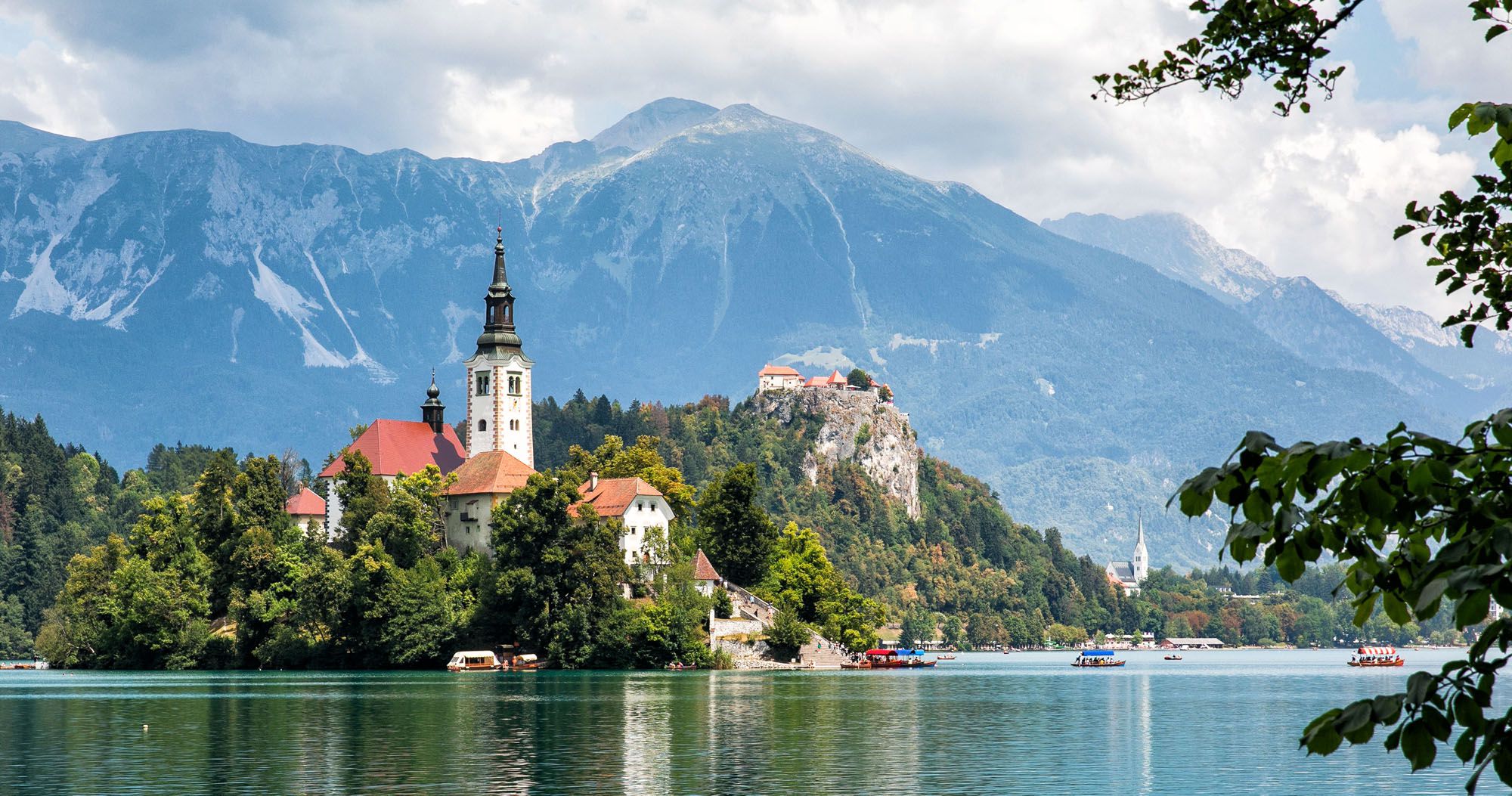 Tips for Lake Bled in Slovenia: All highlights and activities at a glance
October 16, 2020
Enjoying the Sunrise from the Foot of Mount Ungaran
October 18, 2020
Hiking has become a sports trend among young people.
Many people are inspired by climbing films to do this activity, for example, the 5cm film that ignites the enthusiasm of young people to climb mountains.
However, this pandemic situation has limited mountain climbing sports activities. Some hiking trails have been temporarily closed, while other mountains have opened their way but restrictions on the number of visitors remain.
For good climbers, of course, sports activities in the wild have become their familiar "meal".
Even during a pandemic, they just need to adjust to the health protocol as recommended by the government.
So for novice climbers, what needs to be prepared to climb during a pandemic?
Come on, see 10 tips that novice climbers need to pay attention to before climbing during a pandemic, according to Dwizky, a climber from the Civics Law Student Nature Lovers (MAPACH) University of Education Indonesia.
1. Select Hiking and Weather Terrain
The first mountain climbing tips for beginners is to choose a mountain with light terrain.
As a beginner, you won't know what to expect while climbing. By choosing a light terrain, it will be easier for you to enjoy that first climbing experience.
"Also pay attention to the weather conditions before climbing.
To climb the mountain, it's better to choose the climbing period from March to August or during the dry season.
What's more for beginners who are not familiar with terrain conditions during the rainy season," said Dwizky, who has the 'name of the jungle'.
2. Prepare Physical and Mental Conditions 
The thing that needs to be prepared as tips for hiking for beginners is a matter of physical condition.
Since a few weeks before climbing, make it a habit to get regular exercise and get enough rest.
"In addition, first check your health, especially during this pandemic; it is advisable to carry out a rapid test before climbing. Don't force yourself to travel when your body is not fit.  Mental readiness also really needs to be prepared. Make sure you dare to face the challenges that exist when climbing and the right tactics when facing these obstacles.
3. Bring Important Equipment
There are some essential equipment that you need to carry when hiking. For beginner hikers, you should bring a map / compass / GPS, first aid kit, multipurpose knife, matches, cell phone or two-way radio, flashlight and strap.
 "For climbers during this pandemic, it is also necessary to bring hand sanitizers and spare masks to replace dirty masks," added Dwizky.
 4. Bring adequate food
Food is indeed important. However, make sure there are spare food items that you bring with you. Choose foods that are high in calories but lightly carried, such as chocolate, which are suitable to eat when you feel tired or even when cold.
To climb during this pandemic, it is more focused on providing nutritious food and calorie intake in accordance with the terrain to be faced.
This is because hiking is an activity that is included in the high activity category that requires more calorie intake, "said Dwizky.
According to Dwizky, it's a good idea to go out with friends and loved ones, whom you really know and feel comfortable traveling with.
Go in groups but not with too many group members.
The ideal number is from four to ten people.
But keep in mind to keep your distance according to health protocols.
5. Wear the appropriate clothes 
The temperature of the mountains is definitely very cold, don't get you wrong costume Dwizky recommends wearing thick but light clothing such as woolen clothes or sweaters.
Also bring a thick jacket with a waterproof layer (waterproof) to protect it from the cold.
6. Learn Safety or Survival Techniques 
Don't just be ready to see the beautiful scenery, but also anticipate the worst when going up the mountain. Another mountaineering tip for beginners is to learn safety techniques.
"Because simple safety techniques such as coping with hypothermia, cleaning wounds, making a stretcher, and so on. This needs to be learned in order to protect you and help colleagues who have accidents while climbing," said the climber who also has a hobby of doing rock climbing activities.
7. Keep Your Attitude and Pray
"Even in the wild, please remember to keep your manners and bring back your trash," said Dwizky.
The last and most important climbing tip for beginners is to pray.
"Praying is very necessary to be done in order to get protection from the Creator and avoid non-technical things while on the trip. In addition, good spiritual health will also encourage you to think positively throughout the ascent," concluded the man who is still single.