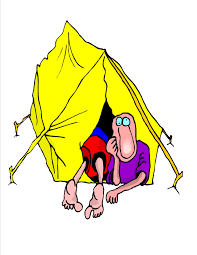 How to start Mountain climbing
March 12, 2019
Introducing The Alpine Club of Canada (ACC)
March 13, 2019
Where to visit at Yazd
Well there is a place near Yazd known as AbarKouh.
At AbarKouh there is a 4500 years old tree. The tree was there even before the birth of Jesus of Nazareth.
There are lots of castles and mansions at AbarKouh. There is also an ice house there.
Many travelers when see the ice house stop and take photos because the design is so elegant.
The ice house is built 300 years ago so that it can keep lots of water.