Get to know the difference between a racing bike and a mountain bike
June 24, 2022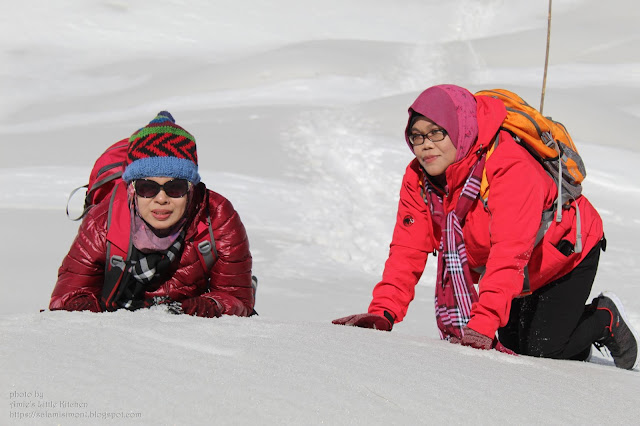 Do you think you are too old to climb DAMAVAND?
September 12, 2022
Mount Damavand, one of the mountains in West Asia in Iran, is located near Tehran.
This mountain is one of the least climbed five thousanders in the world. The climbing route is from Polour, Nanadal, Takhte Fereydoon and Western face.
Mount Damavand is a popular destination for hikers, and perhaps because the trail is clear of litter, there are lots of butterfly species, and the beautiful scenery.
Although the trails are so well defined, but for climbing Damavand you need to take a local guide.
The mountain forms a wide plateau heading south, the highest point of Damavand is visible from the main road.
Hiking trails
The path to Damavand
The climb begins at Polour. At an altitude of 3000 meters above sea level.
After one hour drive you will reach to Goosfad Sara or the Mosque. The area has several waterwheels used for irrigation and there is even a hot spring hidden around.
As usual, there are several ways to climb Damavand.
Some of the routes lead straight up the mountain ridge (on the right side of the road if you're looking up the mountain from the village).
In a straight line, it's about 13 km from Polour to the highest peak, but as you might expect, the trails don't lead in a straight line.
Once you reach camp three of Damavand there are a lot of people trying to climb this mountain. The trail is fairly clear at this point, and climbs gradually with some steep sections before leveling off again.
There are several landmarks on the trail for example a temporary shelter (4800m height) and camp 3 (4800 height). Bargah Sevom is the best place for mountain camping as it is as flat and large as you will find.
After camp three, just after one hour you will reach an ice fall known as Abshar Yakhi.
This is the boundary of the altitude of 5000 meters. There is no room for setting up your tent there. The trail then leads a triangle rock at the altitude of 5400 meters.
Reaching from there to the top of Damavand is not afar.
On the way back it makes more sense to continue along the ridge rather than descending the glacier.