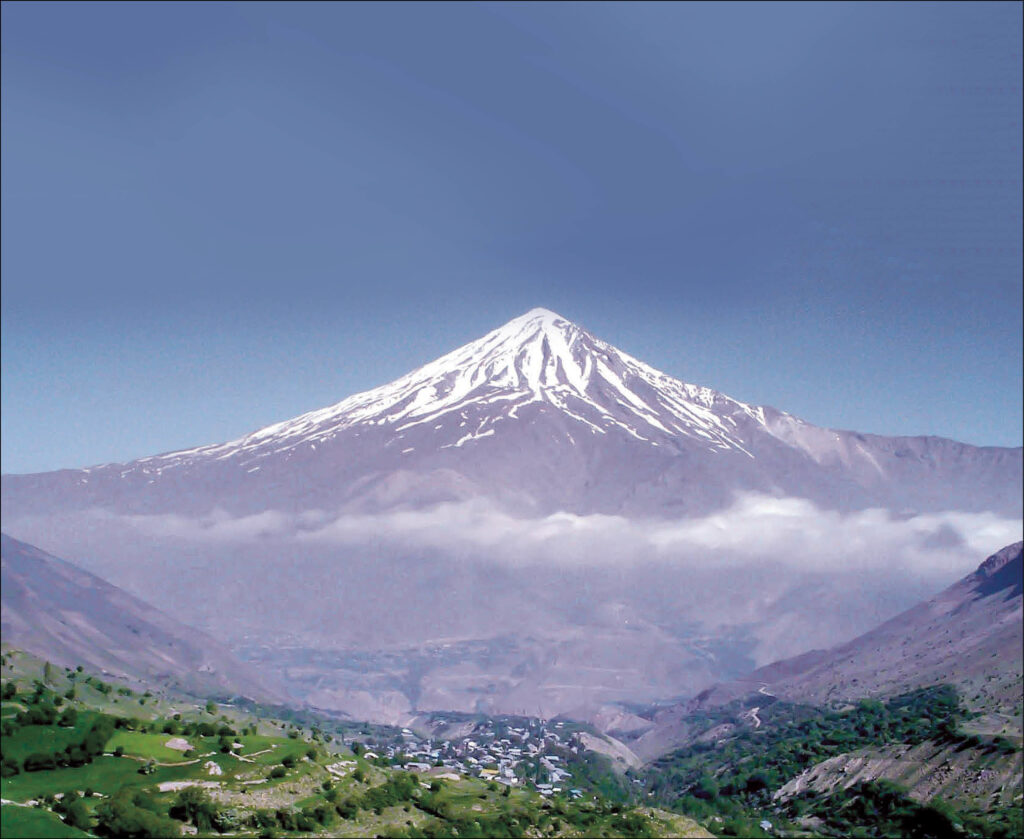 A Brief Introduction to Climbing Mt. Damavand
August 2, 2022
Mount Tochal, Suitable For Weekend Getaways
December 11, 2022
Have you ever been
annoyed

with the comments about your age from your friends, colleagues or anyone on your social media account? Especially when you just posted a photo about your adventurous activities such as

rock climbing,

hiking, cycling, camping, hunting end etc.?
"Remember Age, Bro!"
"Don't be pored over, Remember your age."
"You're old, you can't be tired."
"Hey uncle, your era is over!"
There are so many comments that I think are a little ticklish every time people above 50 post something that smells of physical outdoor activities.
 For example,
Ahmad Bon Ghazweak

, 55 from Maragheh, posted his last year

Damavand trek

on his Instagram page.  When the photo was posted on a personal social media account, comments start to appear which I think are like the health caretaker of the world body WHO!
"I care a lot. Use the mules!!!" but I think it tends to be negative and kinda sarcastic.
"You are old, don't dare to climb Damavand."
"Be careful. Fainted, bro!"
But, you know, Ahmad really likes mountain climbing and adventure travel. Long time he had dreams about climbing
Damavand

.
Posting photos does not mean seeking attention, but yes, social media is also useful for storing memorable photos. Social media, such as Facebook and Instagram, can be an inspiration to continue your adventurous activities and enjoying rest of your life.
Always remember,
Damavand

is calling ye!

https://www.mountainproject.com/

https://www.alpineascents.com/

https://www.smithrockclimbingguides.com/

https://taymazadventure.com/important-ways-to-avoid-hypothermia-when-climbing-a-mount-damavand/