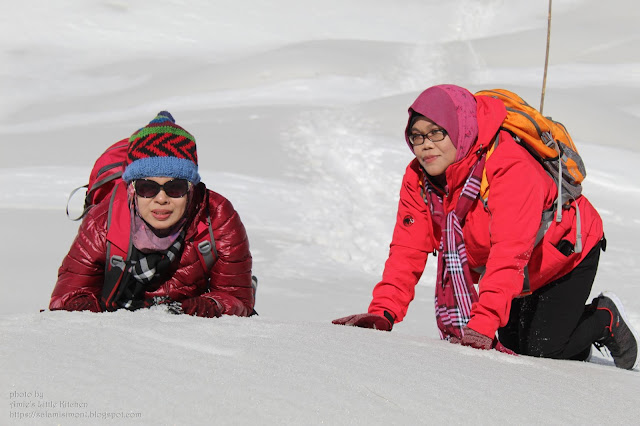 Do you think you are too old to climb DAMAVAND?
September 12, 2022
A Sweet Memory of Visiting Damavand as a Tourist
April 5, 2023
Tochal is famous for its various natural tourist destinations, which you can visit when the weekend holidays arrive.
Located not far from Mount Kolak-Chaal, Velen-Jack tourist spot is also visited by many tourists who want to enjoy the natural beauty of North of Tehran from a height.
Has a height of about 3000 meters above sea level, of course this one mountain is suitable for novice climbers to seek experience in mountain climbing.
Tochal Mountain is famous for having side peaks such as Kolak-Chaal and Shaneshin. Each peak has a different character. However, both of them have their own uniqueness and charm to enjoy the beauty of the scenery.
Overall climbing Mount Tochal is suitable to be done as a tourist trip. With dedicating a little time and special preparation, you can climb this one mountain at any time.
Footnotes of the legendry Tochal was summer house of many Persian kings and ricj famous people during the rich history of Iran.
Mt. Tochal got a safe track and is suitable for novice climbers.
Mount Tochal is located at North of Tehran.
Velen-Jack has recently become a tourist spot that is admired by the public. Not only presenting waterfalls and outbound, here can also be used for hiking tours.
For beginners, Velen-Jack is suitable as the first mountain to climb.
After heading to the last post of Northern Tehran, climbers will see and camp at Istgah Panjom (Camp 3). From there you can see a beautiful view because there is a field of eternal flowers.
Hikers also don't need to worry about starving because in Camp 3 you can find stands who provide a variety of food, coffee, and so on. The price is adjusted to the conditions there.
During the climb, climbers should not forget to maintain cleanliness. This is because the surveillance around the mountain is very tight. Not only that, protecting the mountain is a top priority that must be done by climbers so that the cleanliness of Mount Tochal can remain beautiful, comfortable and well maintained.
https://www.artofliving.org/in-en/lifestyle/success/i-survived-everest-climb